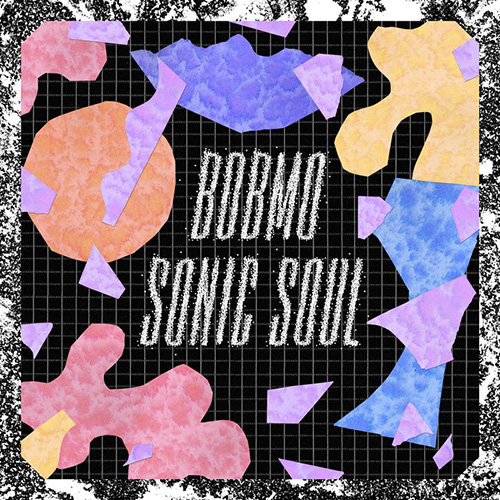 Bobmo Sonic Soul EP will be out on Marble April 15th.
Sonic Soul is a Homeworkian slab of tunnel house where distant sounds of cars braking and syzzurped electroclash build ups collide in a mist of smoke.
Werk it is a discussion between 2007 Bobmo and Motor City Drum Ensemble-obsessed Bobmo. A sweaty and commanding slow-burner built for late night clubbing in a time/space portal between Paris and 1996 New York.
Hot Spot sounds like setting fire to your ex-girlfriend's stuff and dancing on the ashes while punching the air and stomping the floor, with a smile. Leather Electro Revenge.
BUY IT : iTunes, Beatport
RELEASED : [04/15/2013]
ARTWORK BY : Museum Studio